Our Export Division
Yin Kwee Trading's export services is a division of Yin Kwee Trading, one of Australia's growing and leading independent food distributors. Yin Kwee Trading offers its customers a complete export service from both Australia and Malaysia. We assist our customers around the world by consolidating various brands and products through our network. These include wines, spirits, foodstuff (dry and frozen) and general household goods.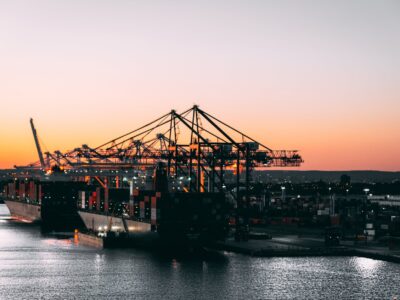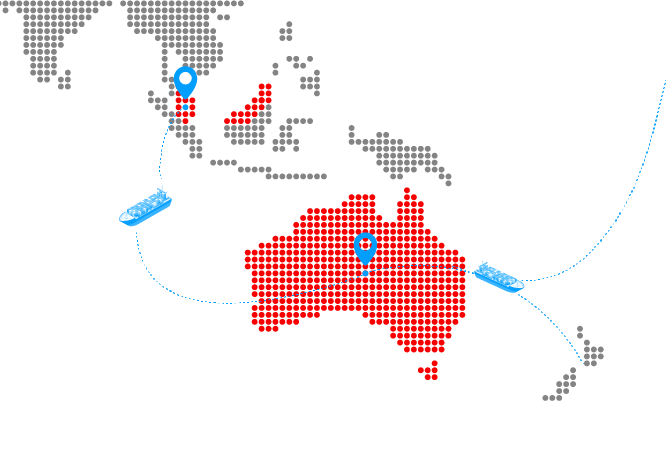 Whether it's less than a container load (LCL), a full container load (FCL), sea freight or airfreight, Yin Kwee Trading is capable of assisting its customers with its requirements.

Whatever your requirements, Yin Kwee Trading has the capabilities to ensure we offer the perfect solution for you.
How we can assist producers:
We help small and large manufacturers gain access to export markets through our extensive network. Whether it's your first time exporting or looking to further expand into new markets - we're here to help.